We have developed an award winning range of refillable cleaning products, made in Britain, that are based on 3 Principles
Healthier Families, Healthier Homes, Healthier Planet
Our products are cruelty free and not tested on animals. They are natural and safe for you, your family, your pets and the environment.
Clean Living products completely break down and remove odourous bacteria, instantly replacing them with a pleasant fragrance.
100% bio‑degradable, non‑toxic to aquatic life and pH neutral.
Less Plastic

Less Chemicals

Less Waste

Less Hassle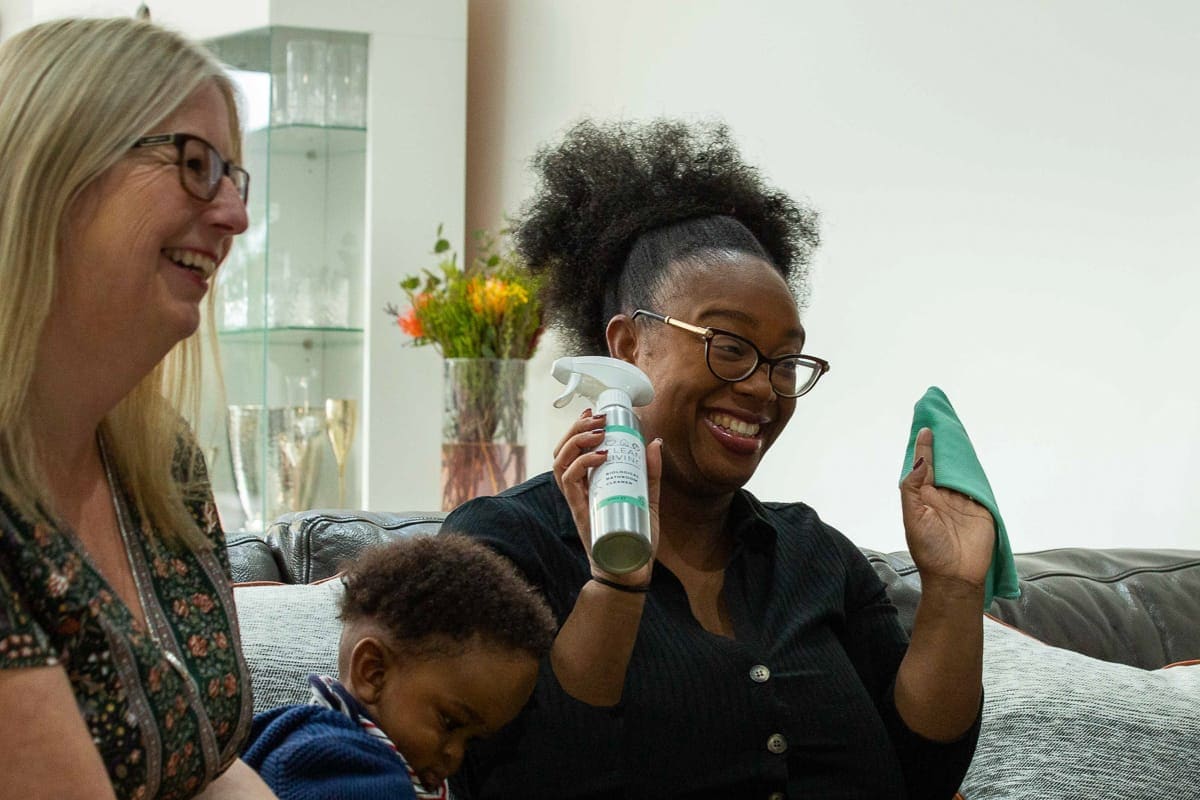 The Problem
A climate crisis has been declared after years of CO2 emissions warming up our planet.
Our waste has become unmanageable and plastics are the primary substance causing us problems.
People are more aware about what they put in and on their bodies, but can't seem to escape harmful toxins when they clean their homes.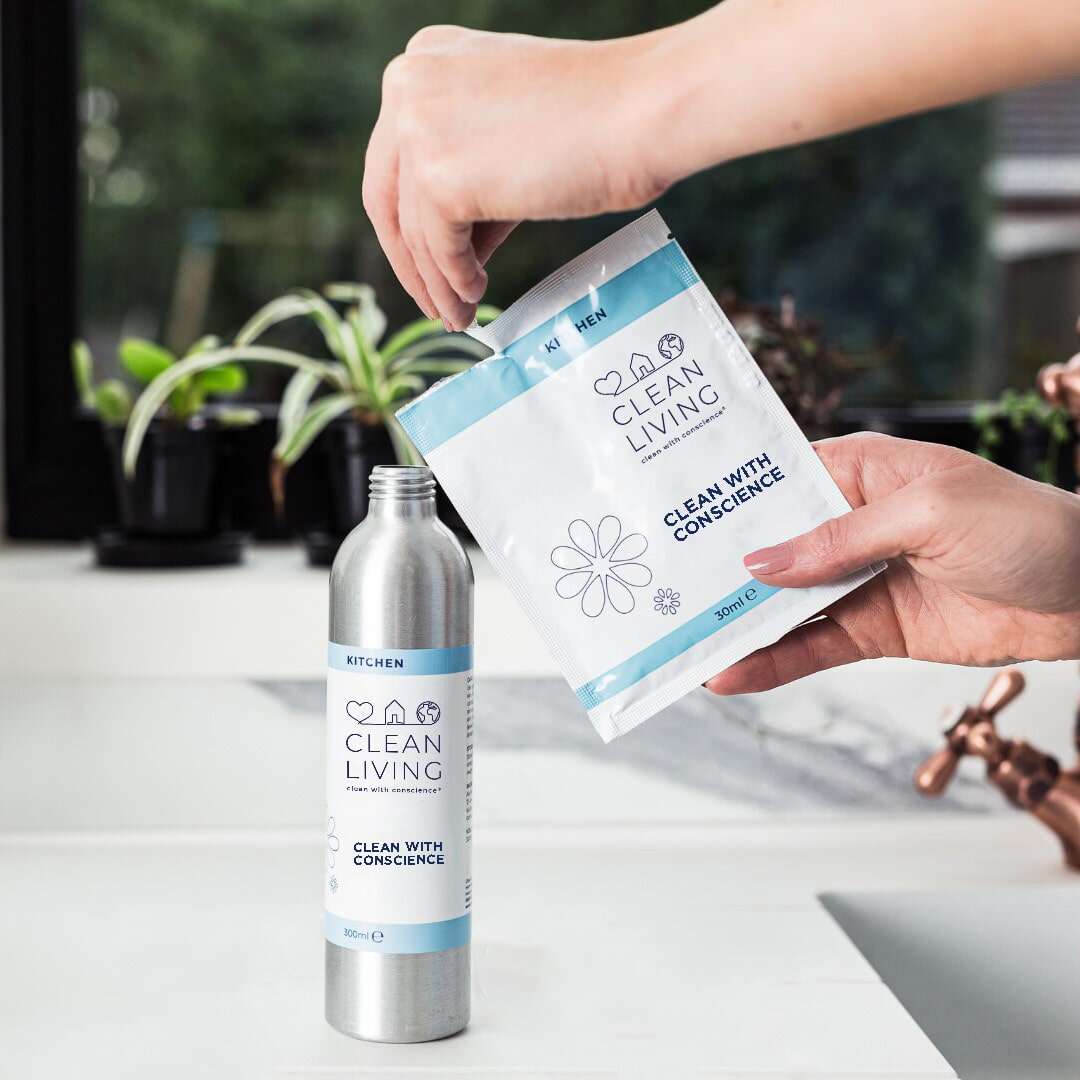 The Solution
Enter Clean Living products; plant based cleaning formulas containing healthy bacteria, to provide effective cleaning solutions that aren't harmful to you or the environment.
We reduce carbon emissions by using refillable aluminium bottles. They're shipped empty with a sachet of eco-friendly cleaning concentrate so you can mix them with tap water at home.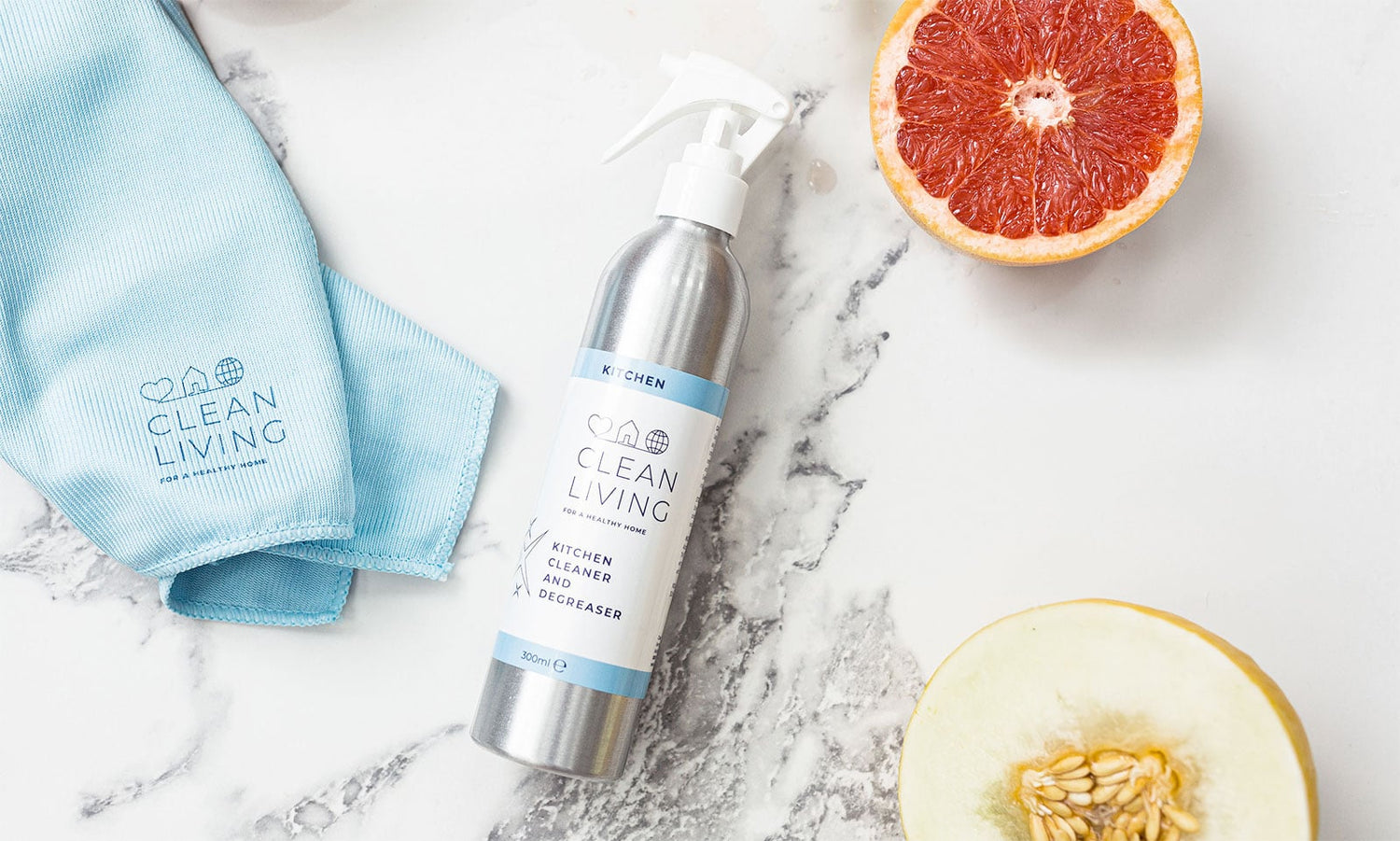 The Result
The answer to all your cleaning needs.
A modern range of eco-friendly, award-winning, natural cleaning products that are gentle to use, are good for the environment and refilled easily using our flexible subscription service.
Caring

On surfaces, materials, skin, towards the planet and towards each other.

Living

Helping you live more responsibly, respecting and preserving the environment.

Environment

Enjoy living spaces that are free from harsh chemicals and stay cleaner for longer.

Aspirational

We help others to change their ways. Positively impacting our planet.

Natural

Wherever possible, we use natural formulations, free from harsh chemicals.