Less Plastic

Less Chemicals

Less Waste

Less Hassle
Browse Our Bestsellers
You save 20%

Was £49.99 now £39.99

Refills from only £1.79/300ml

Order Now »

You save 38%

Was £38.88 now £23.99

Refills from only £1.79/300ml

Order Now »

Eco Friendly & Pet Safe

£30.99

Supporting a Healthy Home

Order Now »

You save 22.7%

Was 44.85 now 34.64

Only 19p per wash

Order Now »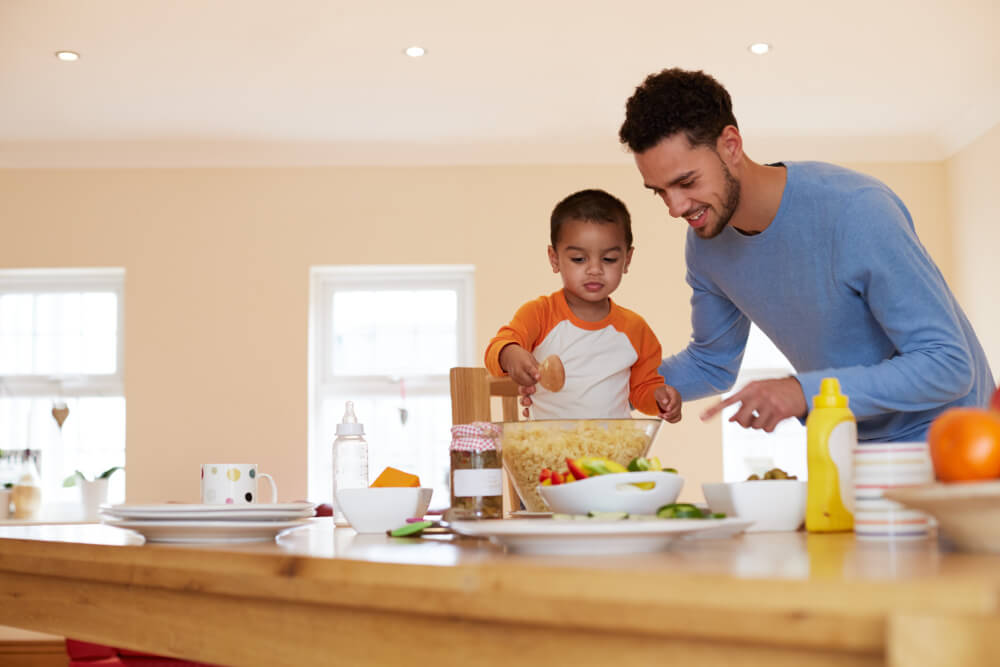 Creating Healthy Homes Across the UK
Fact: Microbes are essential for us to live a healthy life.
A healthy gut microbiome plays an essential role in building and maintaining our immune systems. At Clean Living we extend the same approach into the microbiome of our homes.
Our multi-award winning biological cleaning products are built using live, friendly microbes which both break down dirt, remove nasty odours and help prevent dangerous mould, bacteria and viruses taking hold.

Our home fragrance range "Breathe" consists of candles, pillow spray, diffuser and incense sticks all designed to be healthy and mood enhancing.

Together they help you create and maintain a truly Healthy Home.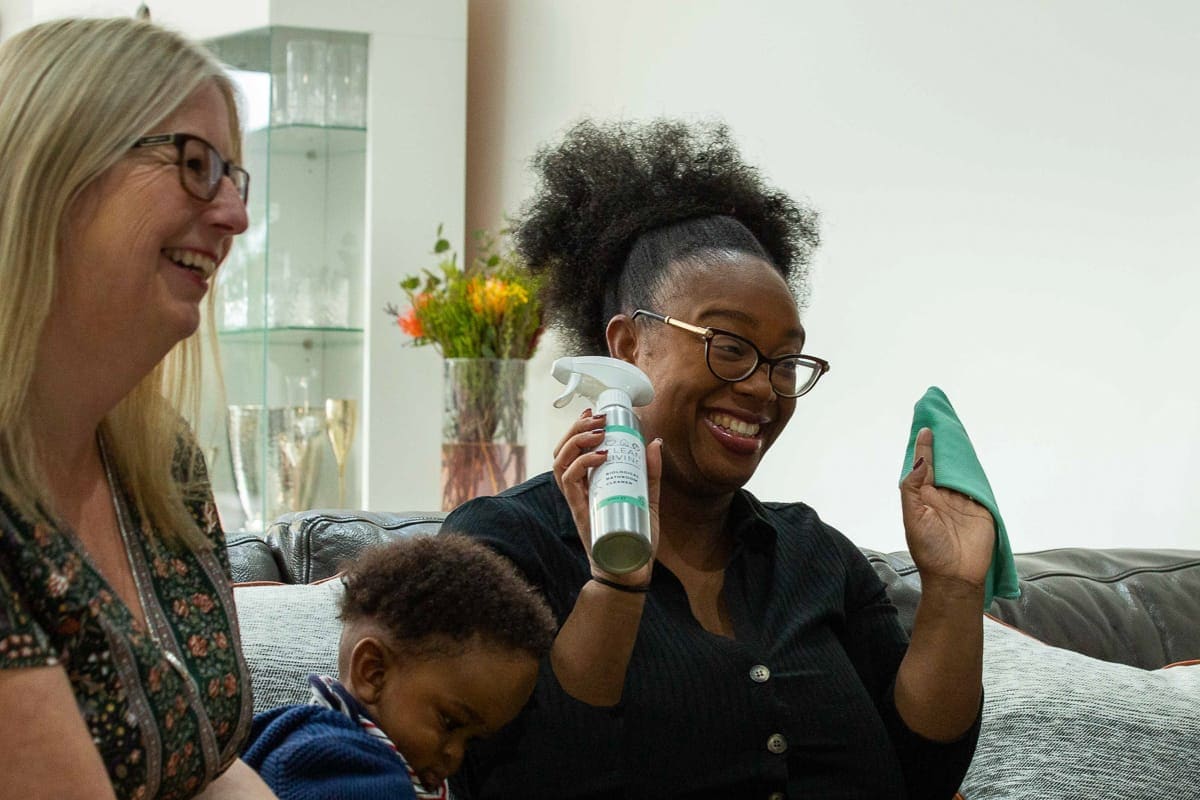 You Can Join Us & Earn an Income
Unite with us and be part of the solution, not the problem. We're looking for people to help us change the fortune of the planet. Our Ambassador programme is perfect if you're passionate about reducing your carbon footprint and helping others to do the same.
Discount on our products
Commission scheme
Full support and training at no extra cost
Flexibility to work where and when you want
No sales targets
Commission for introducing others to our products
Are you ready to learn more?
Learn More & Sign Up Today